Here are instructions on how to record an audio or video reply in a Canvas discussion thread:
Located on the toolbar, press the   

button

2.  On the Record Media tab, select the webcam and microphone you want to use to record. Press the blue Start Recording button.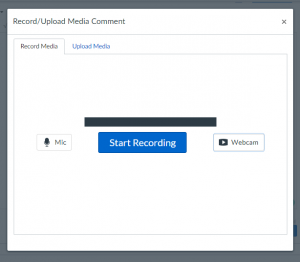 3. Name your file and press Save.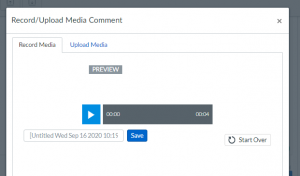 4. You will see a box that says, "this link will be replaced with a preview icon for the embedded media. Click Post Reply.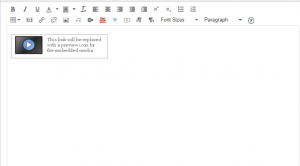 5. Once your media processing is complete, click on the box to play your comment. Below is an example of an audio-only recording.

—